TALK TO AN EXPERIENCED ATTORNEY … NOW!
GET ANSWERS TO YOUR LEGAL QUESTIONS IMMEDIATELY AFTER AN ACCIDENT, SEPARATION OR ARREST.  MANY TIMES IMMEDIATE ACTION IS CRITICAL IN ORDER TO PROTECT YOU AND INSURE THE BEST POSSIBLE OUTCOME IN YOUR CASE.
CONTACT US TODAY TO MAKE AN APPOINTMENT
WE OFFER FREE CONSULTATIONS AND ARE AVAILABLE 24 HOURS A DAY!!!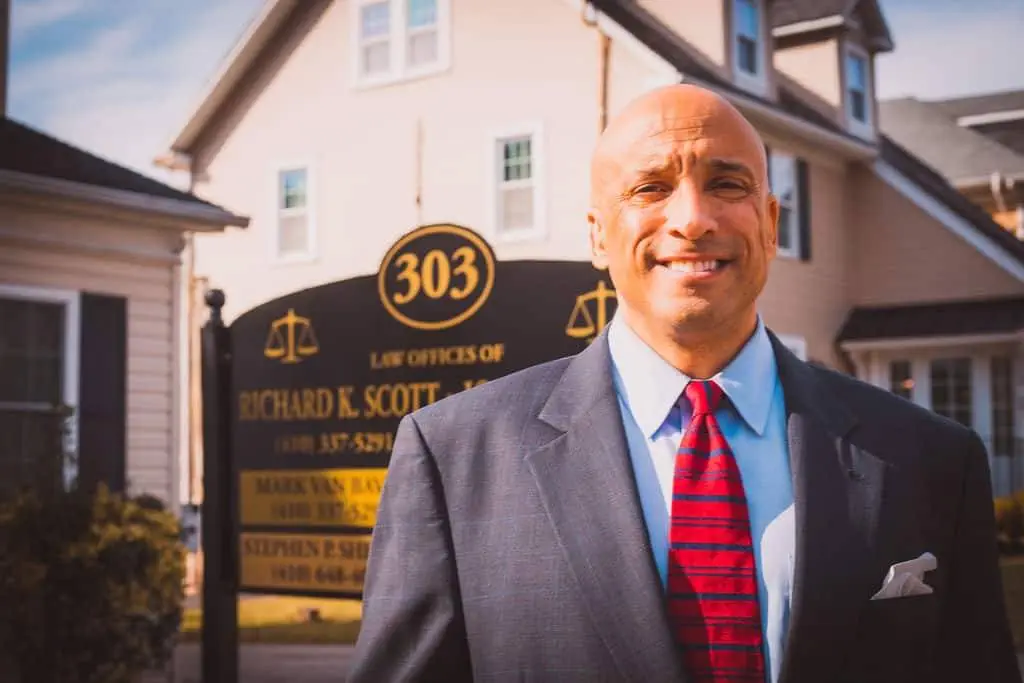 FREE CONSULTATIONS
AVAILABLE 24 HOURS A DAY
CREDIT CARDS ACCEPTED
PERSONAL INJURY CASES TAKEN ON A CONTINGENCY BASIS
SE HABLA ESPANOL
SERVICIVOS DEL INTERPRETE DISPONIBLES